Lakeland Pallets in Grand Rapids, Michigan
Lakeland Pallets is a second generation, family-owned pallet supplier headquartered in Grand Rapids, Michigan. Our mission: to provide top quality products, at a competitive price, with unbeatable service.
Not only are we pallet suppliers of high-quality wood pallet products, but an array of pallet-related services for the needs of your Grand Rapids business. Our commitment to integrity means that we are always working with our supply chain to give us the best prices and materials for building your pallets, crates, and custom products. 
Stop in, call us, or send us a message and our team will help you in any way possible. We look forward to being your trusted pallet supplier in Grand Rapids, Michigan.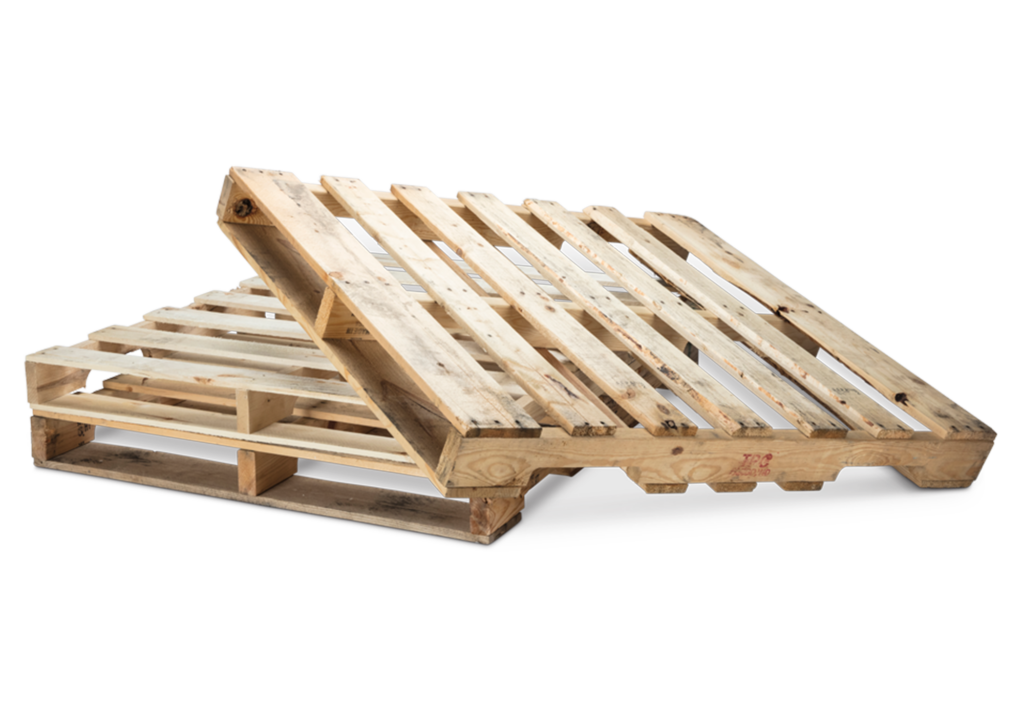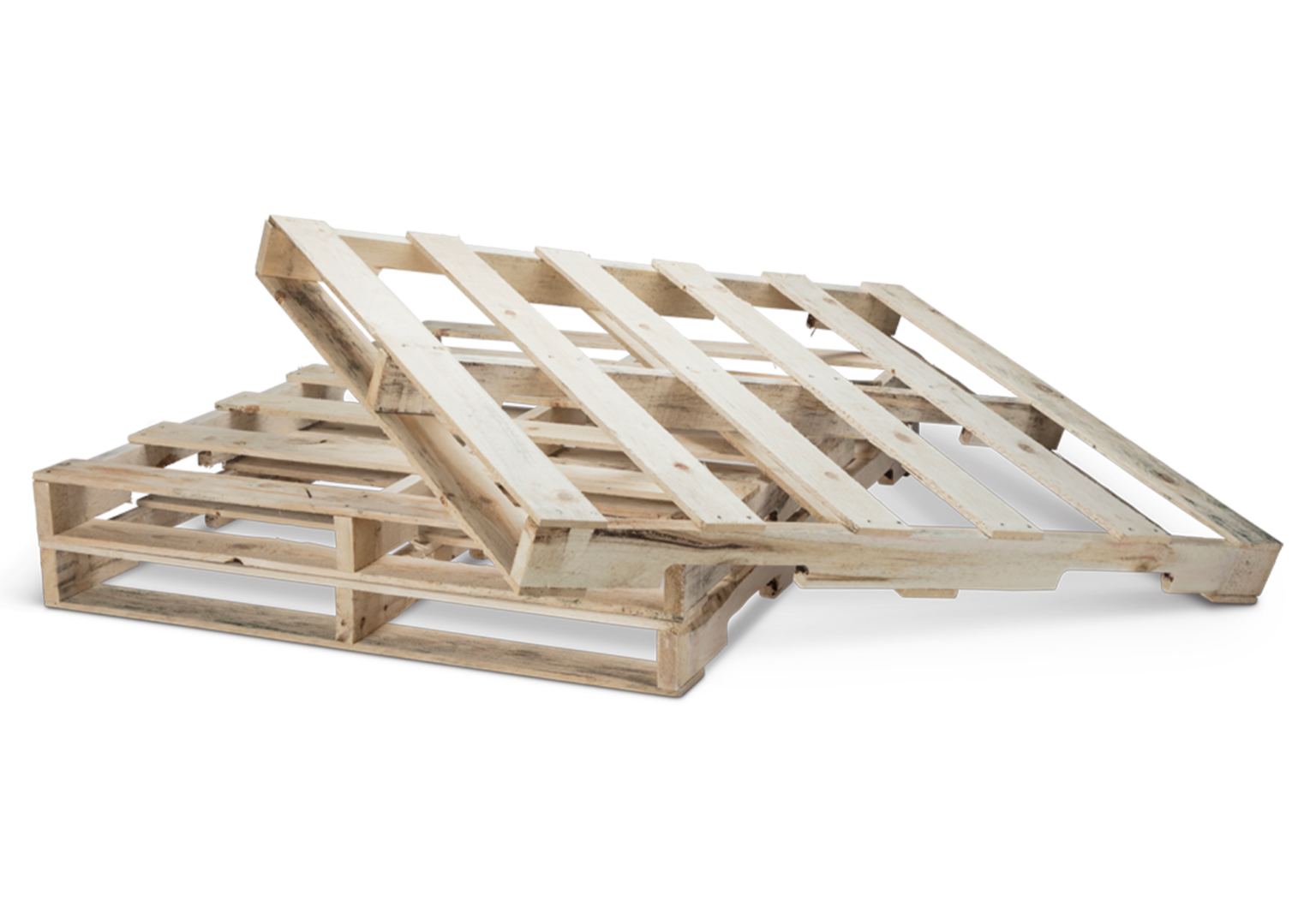 As a new pallet manufacturer, we have a wide inventory of new wooden pallets for sale, as well as custom-designed pallets of any size to meet your load requirements.
Our Grand Rapids facility builds new custom pallets and stocks a variety of common new pallet sizes, including: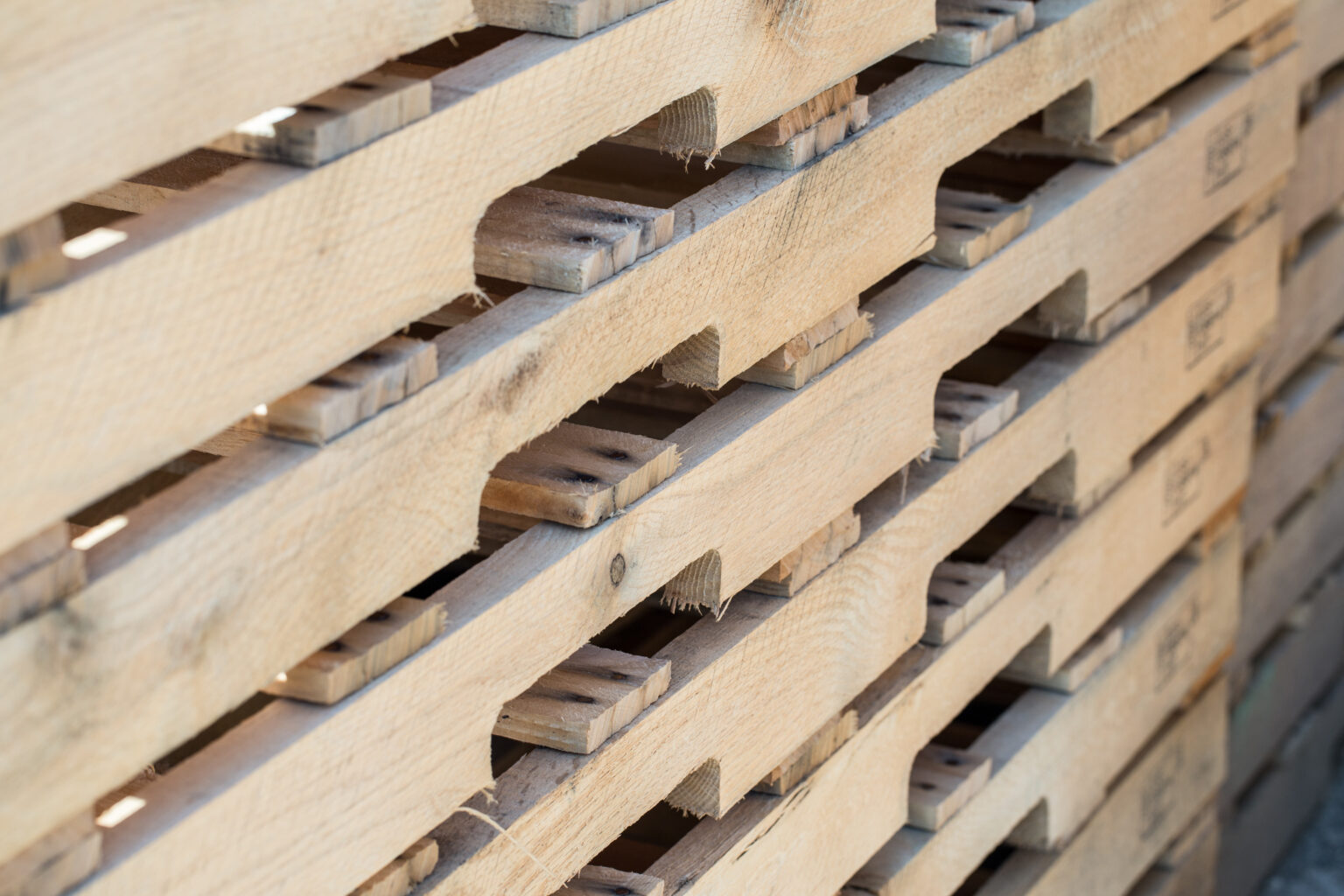 Custom-Designed Pallets: Meeting the Needs of Your Business
Ensure your products are properly supported and protected during storage and shipment with custom-designed and custom-built pallets. With our pallet design software, all new custom wood pallets are manufactured accurately and precisely to your specifications—including non-standard sizing and oversized pallets.
Heat-Treated Pallets: Meeting International Shipping Requirements
Meet your shipment requirements with ISPM-15 compliant heat-treated pallets and pallet products. Our heat treated pallets for sale in Grand Rapids have improved durability and are free from pests—certified safe for international shipping.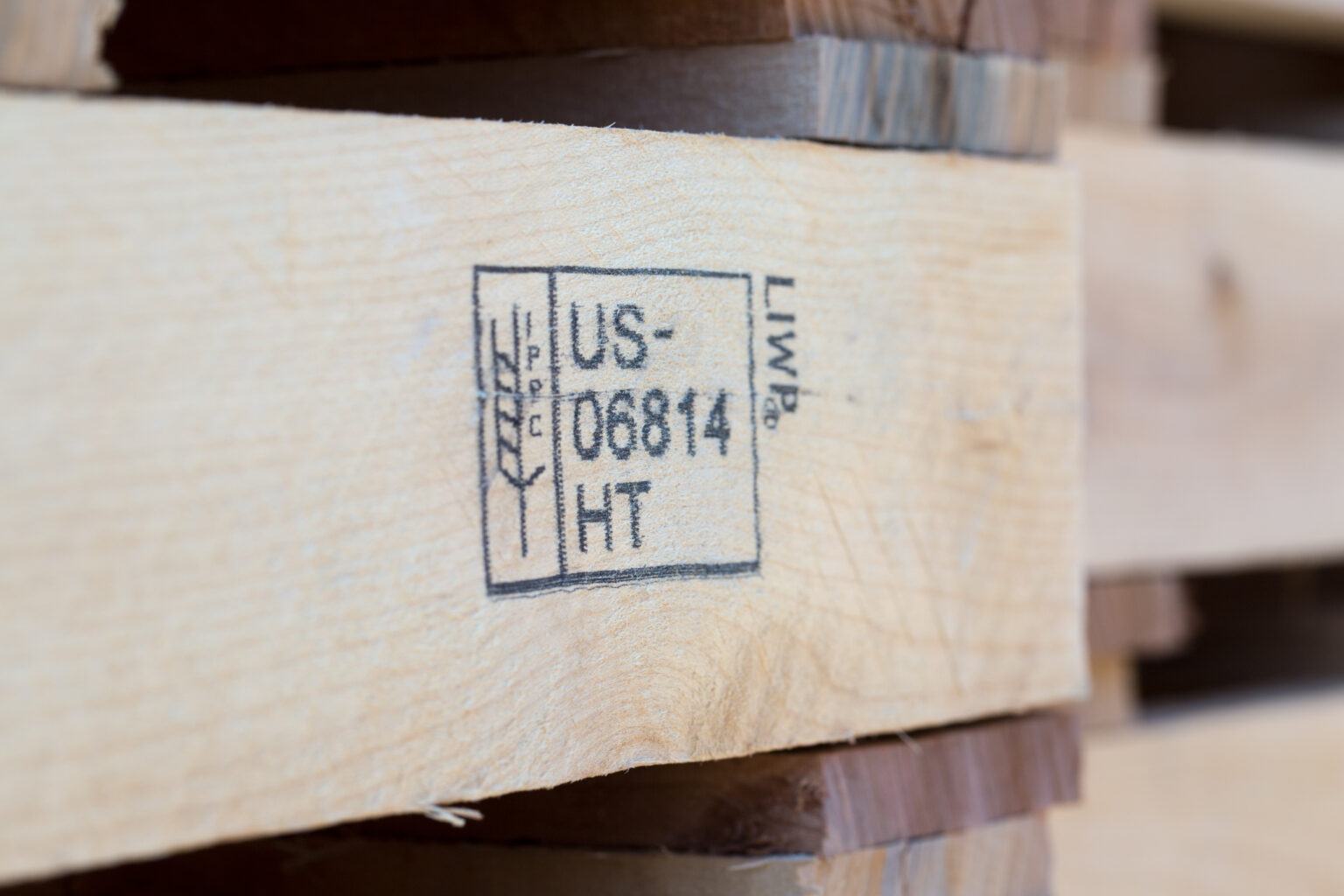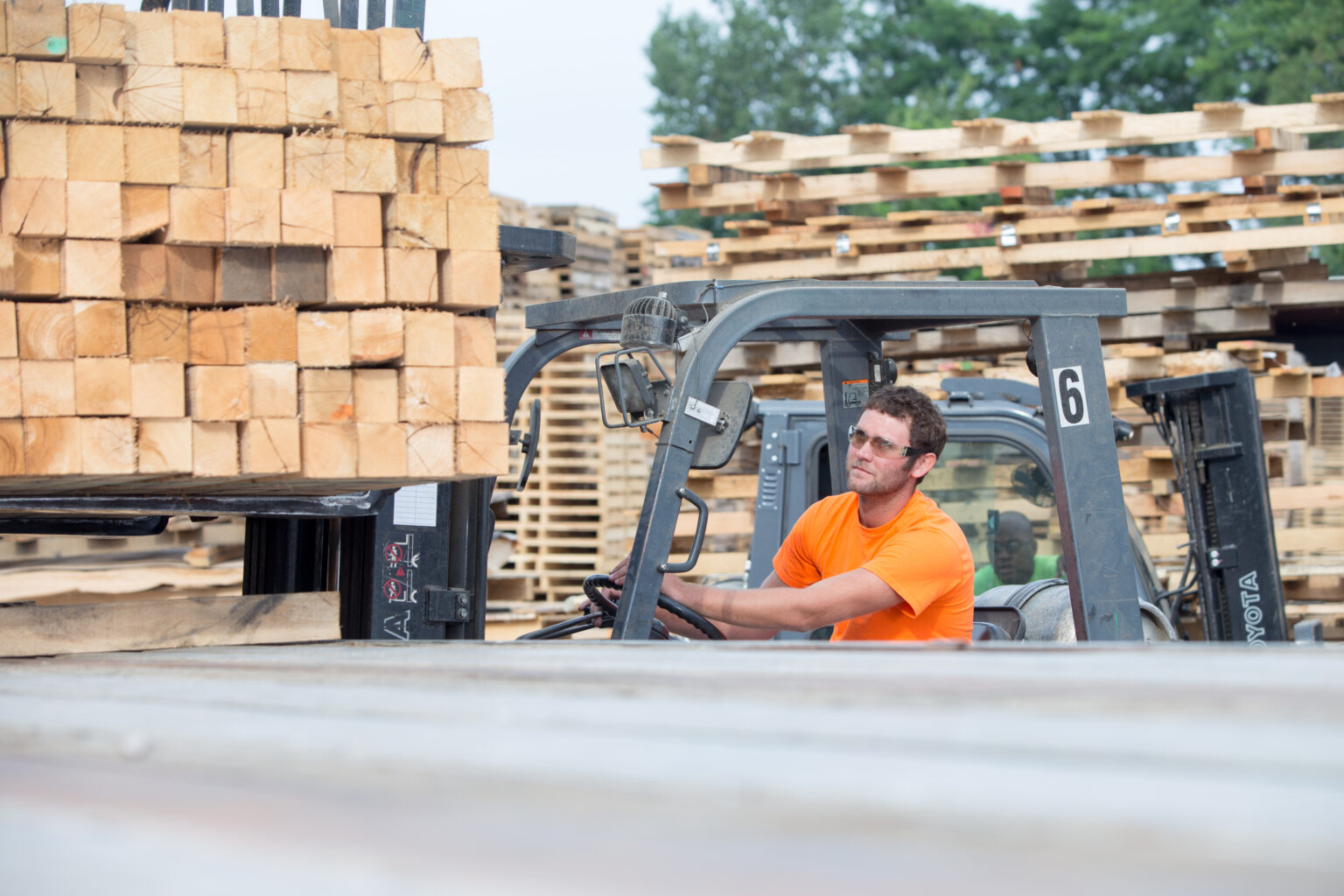 Fast Pallet Delivery: Meeting Your Deadlines
With a strategically located facility in West Michigan, we are committed to providing you with the best products and prices for shipping your products. This includes offering pallet delivery for your business.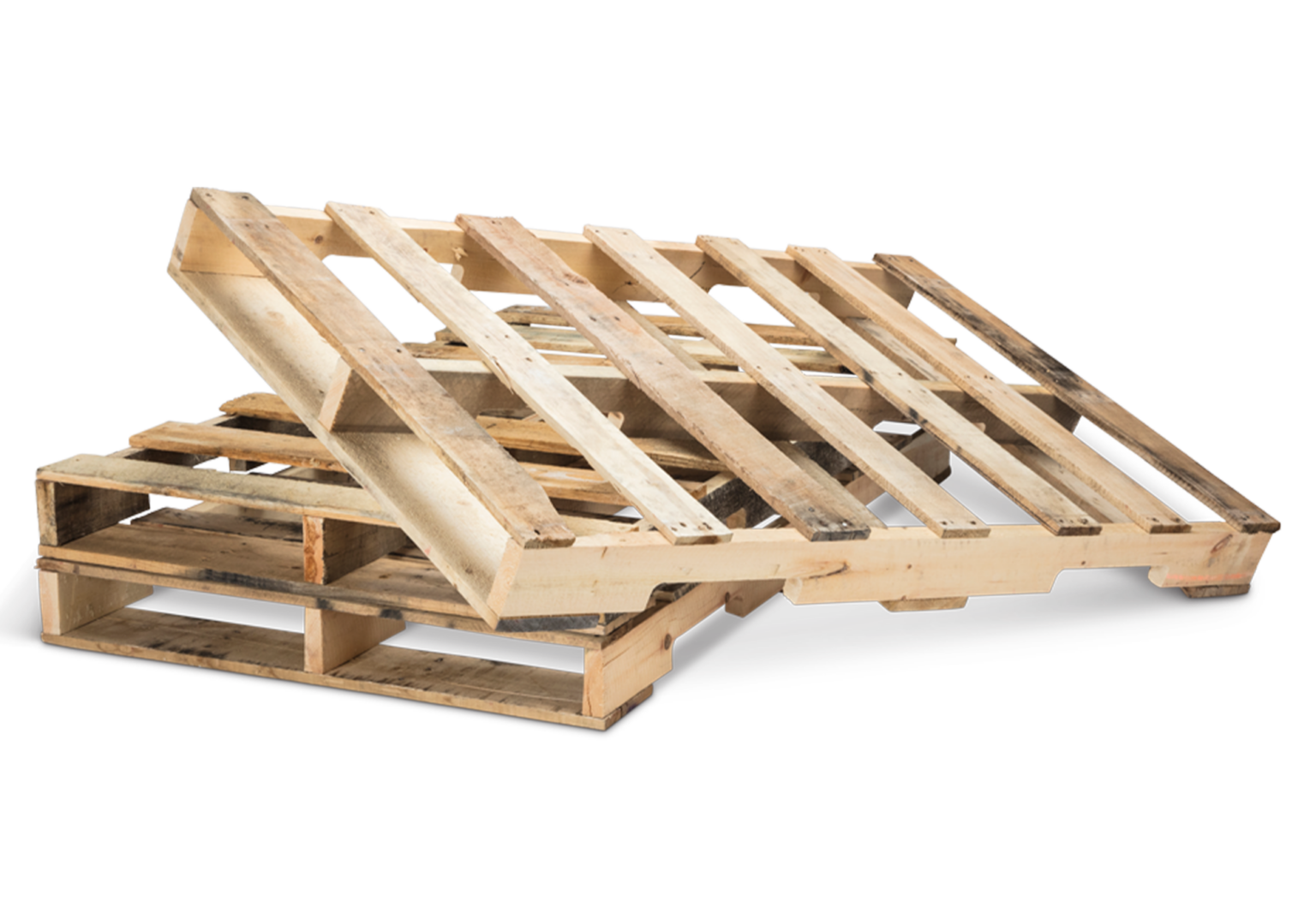 Buy Remanufactured Pallets
Our commitment to quality ensures that the remanufactured and reconditioned pallets we supply are not only cost-effective, but environmentally responsible and structurally dependable.
Looking for used pallets? The remanufactured pallet options and used pallets for sale at our Grand Rapids location include:
Sell Your Pallets to Lakeland Pallets in Grand Rapids
Looking to sell your pallets? We are pallet buyers of your used, like-new, or damaged wood pallets! Get a pallet program customized to your business, and find out what your used pallets are worth today.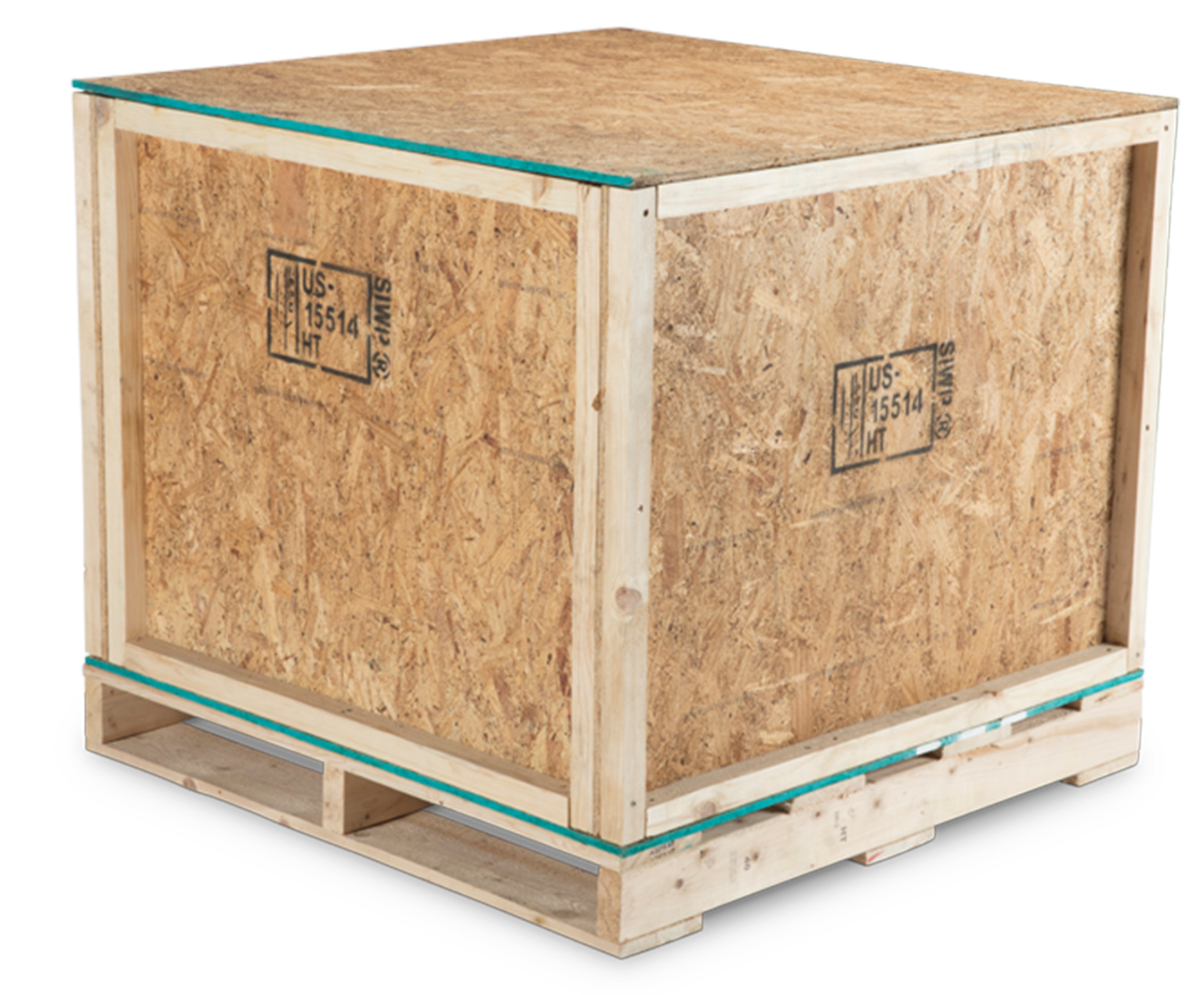 Heat-Treated Wood Shipping Crates & Boxes
Our ISPM-15 certified heat-treated wooden crates and boxes provide a safe and durable environment for your products to be stored and shipped throughout Michigan and internationally. We offer both pre-built large wood shipping crates and crate kit options at our Grand Rapids location. Provide us with your specifications, and we'll provide you with any size and any number of custom shipping crates for your products, whether low- or high-volume shipments.
Wood Pallets & Packaging Solutions Near Grand Rapids
Offering our full range of products and services, our Grand Rapids location provides new pallets for sale, custom built products, wood crates, and more in the Grand Rapids metro area and throughout Michigan, including: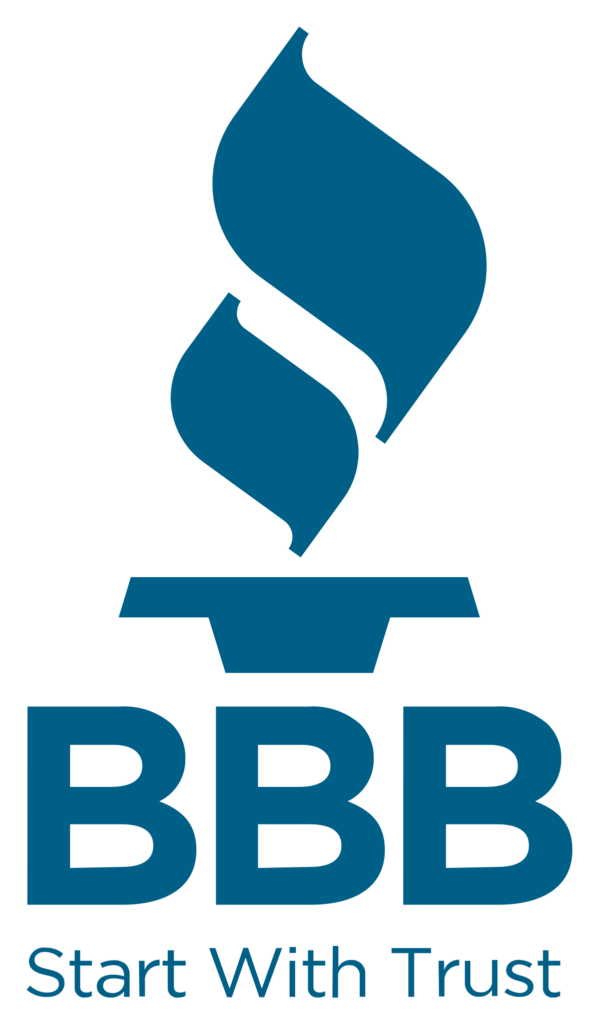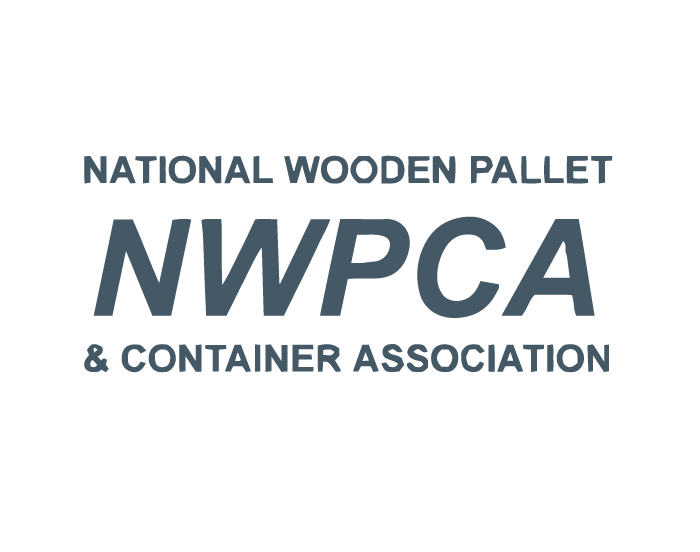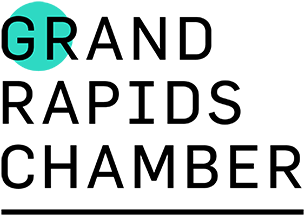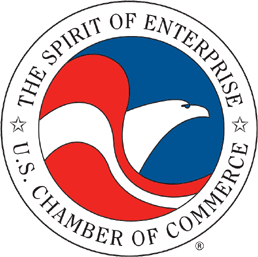 Top quality products, at a competitive price, with unbeatable service. Get all of your wood pallets and packaging solutions at one convenient location.
Lakeland Pallets, Inc: Tested, Trusted, True.