Lakeland Pallet ISPM 15 Standard Heat Treating Process
Shipping internationally? We supply pallets, crates, and boxes, etc. that meet ISPM 15 heat treating standards. Our computerized record keeping and third party inspection agency ensures that the product you get from us always meets the ISPM 15 Standards. Call us today if you have any questions about ISPM or if you need heat treated materials.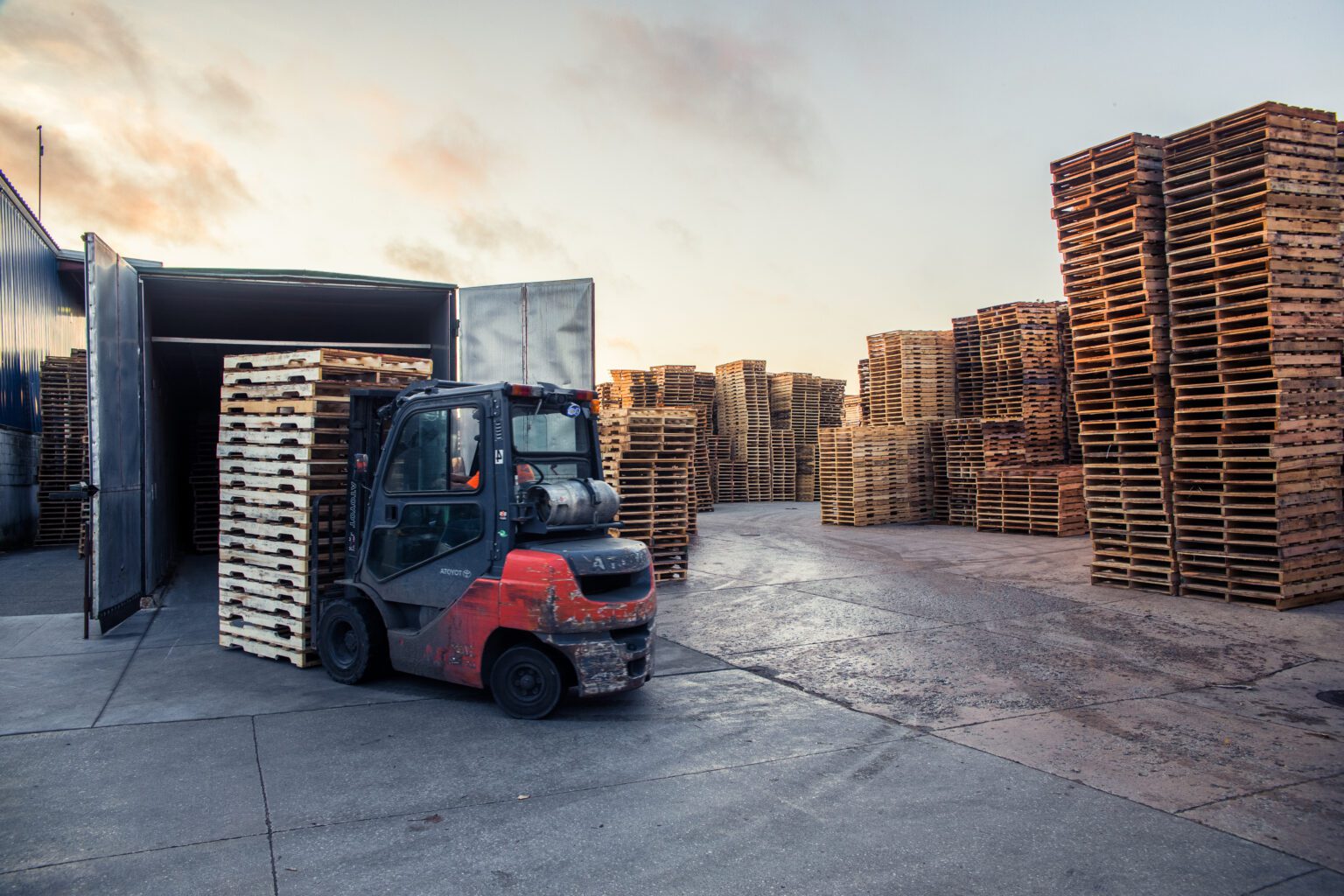 All of your pallet needs in one convenient location. Please let us know how we can help.