Making it Easy to be Environmentally Friendly
Reconditioned pallets are an effective alternative to new pallets. Not only do reconditioned pallets help the environment, but they also help your bottom line. The reduced cost of the pallet will not affect performance as reconditioned pallets are as structurally sound as a new pallet.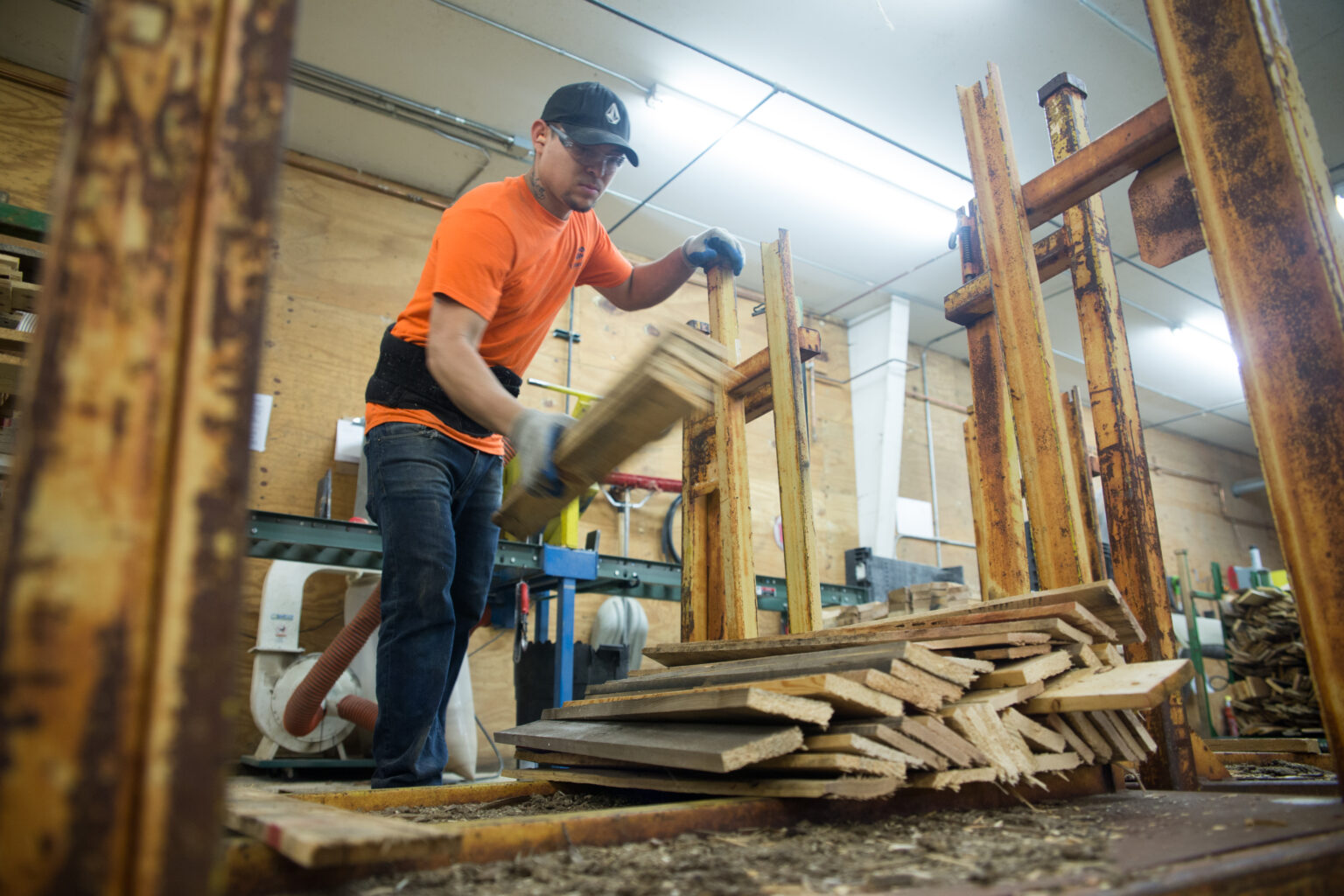 All of your pallet needs in one convenient location. Please let us know how we can help.