Our Elkhart location services the metro area along the lakeshore and offers our full range of products and services. Stop in or call and our team will help you in any way possible.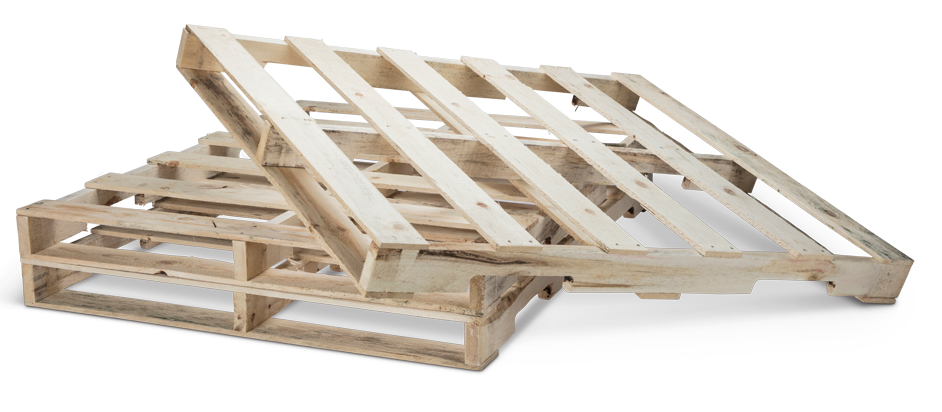 Time tested, local Michigan pallet manufacturer.
Lakeland Pallets is committed to providing creative and innovative solutions to our customers, in order to give them the best products and prices for shipping their products.
We are always working with our supply chain to give us the best prices and materials for building your pallets and crates. Without your business and your complete loyalty, we would not be here. Our team works every day to ensure you are happy with your Lakeland Pallets experience.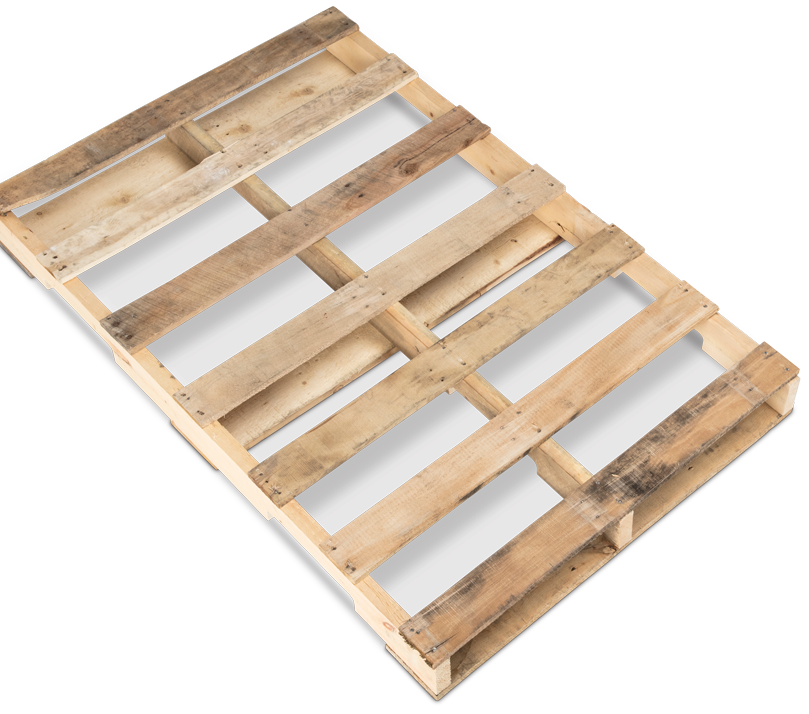 All of your wood packaging needs in one company. Please let us know how we can help.