Convenient Repair & Return
We will pick up your damaged pallets and repair and return them to you as needed. We will provide a trailer at your facility for collection of all pallets and return what is needed to you. A detailed report is provided upon request of all the pallet activity on your account.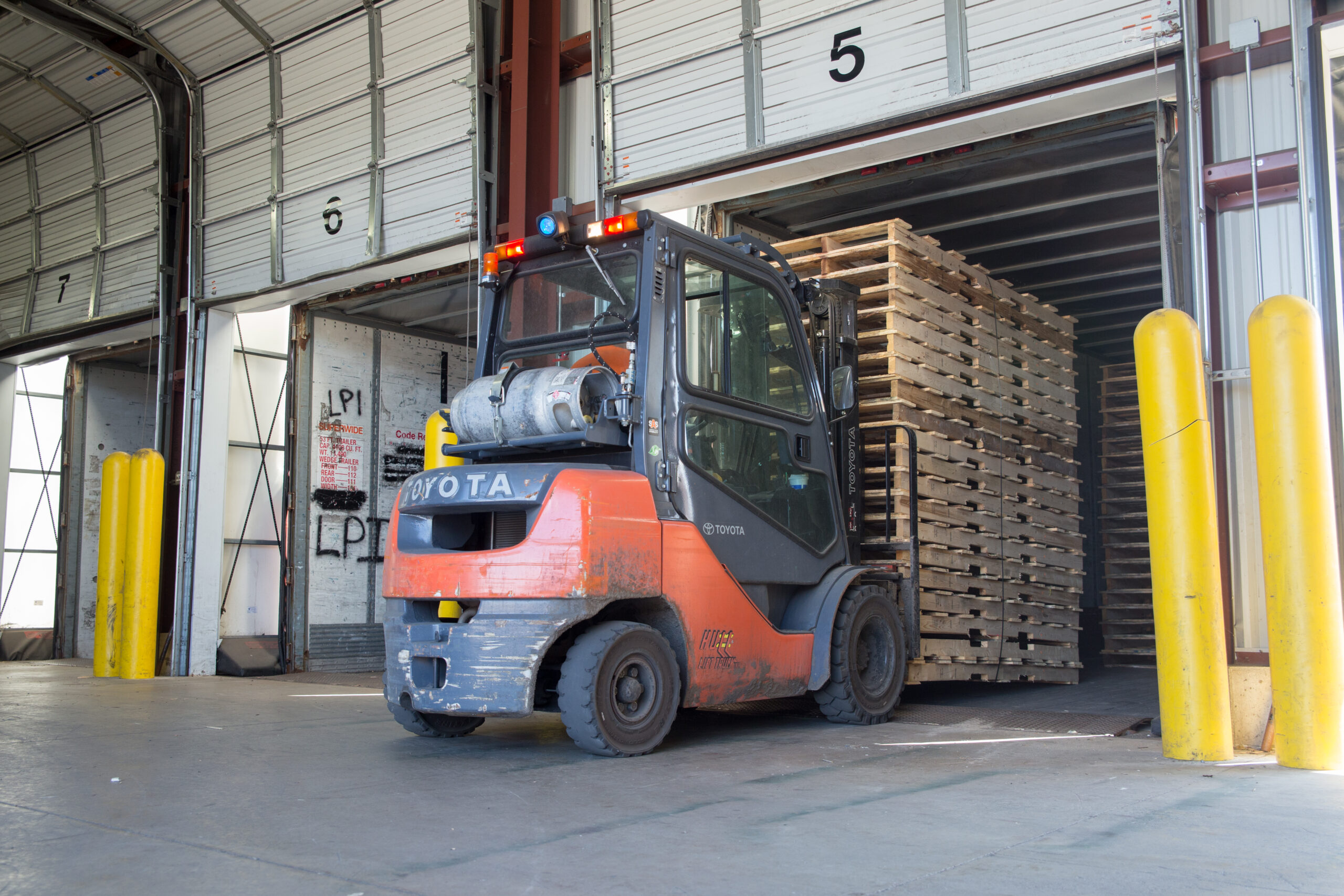 All of your pallet needs in one convenient location. Please let us know how we can help.