Standard + Non Standard Pallet Sizes
We build many of the standard size pallets, but also we specialize in the non-standard pallet sizes. We use PDS (Pallet Design System) in the engineering of our pallets. This system provides us schematic drawings and durability analysis.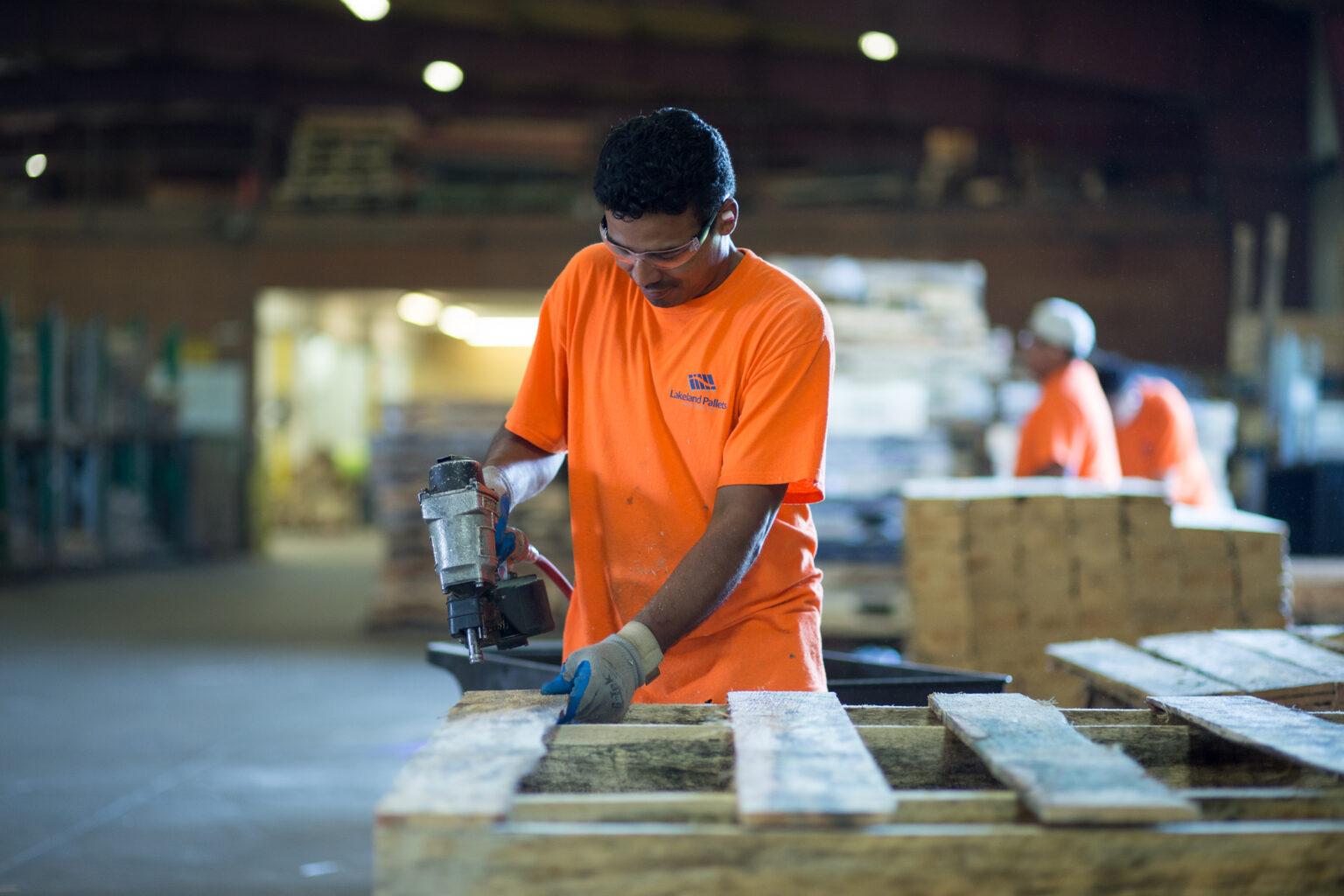 All of your pallet needs in one convenient location. Please let us know how we can help.